We would like to make your first visit to the practice as comfortable as possible.
We will require you to send a completed  medical history form to the practice before attending the appointment.   You may find it easier if you to do the form online via the link sent to you by email or come and collect the medical history form from the practice.  If you have any problems filling in your forms, we will give you all the help you need. Please include a list of any medications that you are currently taking.
At your first appointment you will be invited into the surgery to have a chat about your personal dental needs and concerns. Our philosophy is to ensure that all patients are fully informed about the treatment options available and understand the procedures involved, giving you the opportunity to ask as many questions as you like.
Your dental examination will include the following aspects:
Examination of each tooth for signs of dental disease such as tooth decay or gum disease.
Mouth cancer screen.
Any relevant small x-rays that may be needed to aid in complete diagnosis.
Discussion of findings and the treatment options available. This will include viewing of specific sites using an intra-oral camera and the relevant x-rays. At that time an estimate of treatment costs will be discussed along with payment options and an idea of timescales.
A written treatment plan estimate will be provided. You will then return to see one of our receptionists, who will arrange your next appointment to best suit your requirements.
It's as easy as that.
If the treatment is of a complex nature, it may be necessary to organise a subsequent appointment to discuss the findings and potential treatment options
What you can expect from us:
Our practice policy aims to provide dental care of a consistently high quality for all our patients.
Our aim is to guide you on the most effective ways of preventing and controlling dental disease for you and your family.
With your co-operation we aim to improve your smile while maintaining your ability to eat with efficiency and comfort.
We will carry out diagnostic procedures to gather all relevant information where possible.
In proposing treatment, we will take into account your wishes. We will explain options where appropriate and costs so that you can make an informed choice. We will always explain to you what we are doing.
We will remember that treatment needs are for the future as well as the present emphasizing the importance of good long-term prognosis.
We will do all we can to look after your health. We will ask you about your general health and about any medicines being taken. This helps us to treat your safely. We keep all information about you confidential.
We use disposable items where possible and maintain high levels of patient protection through strict sterilisation procedures to ensure your safety at all times.
We operate in house complaints procedure in case you are dissatisfied with our service in any way.
What we expect from you:
give at least 24 hours' notice if you have to cancel or change an appointment, as this appointment can be offered to another patient. If you miss more than two appointments or give less than 24 hours' notice on more than two occasions, we may not be able to complete your treatment or offer you NHS services in the future. A charge may be made based on the length of the booked appointment time. For Hygienist appointment a full appointment charge will be made.
follow your dentist's advice to prevent tooth decay and gum disease.
pay your bill promptly.
bring proof of entitlement when claiming help with the cost of NHS treatment. If no proof is shown your eligibility will be checked.
treat our staff with courtesy and respect. Our staff has the right to care for others without the fear of abuse, aggression and harassment. Our Practice supports the government's 'Zero Tolerance' campaign for Health Service Staff. However, aggressive behaviour, be it violent or abusive, will not be tolerated and may result in you being removed from the Practice list and, in extreme cases, the Police being contacted.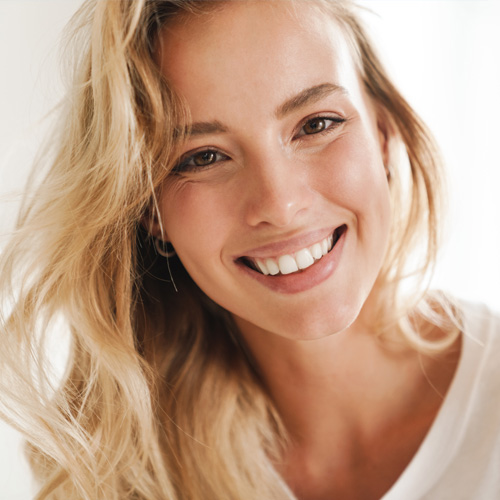 In order for the practice to maintain good relations with their patients the practice would like to ask all its patients to read and take note of the occasional types of behaviour that would be found unacceptable:
Using bad language or swearing at practice staff
Any physical violence towards any member of our staff or other patients, such as pushing or shoving
Verbal abuse towards the staff in any form including verbally insulting the staff
Racial abuse and sexual harassment will not be tolerated within this practice
Persistent or unrealistic demands that cause stress to staff will not be accepted. Requests will be met wherever possible and explanations given when they cannot
Causing damage/stealing from the Practice's premises, staff or patients
Obtaining drugs and/or medical services fraudulently
We ask you to treat your Dentists and their staff courteously at all times.