East Street Dental Surgery is an independent, non-corporate, family-friendly practice, passionate about providing our patients with modern dental solutions.
At East Street Dental Surgery our core values are to act in the best interest of our patients, putting the patients' needs first, and to build an ongoing relationship.
Our Dental Surgery has been a part of the local community for over 30 years. We value our patients' well-being, and treat every client like a member of our extended family.
Our welcoming ambience and caring healthcare professionals have helped our practice maintain a family atmosphere and steady popularity over the years.
East Street's very spacious, modern waiting room and clinical areas offer natural light with large windows and skylights, making your dental experience as comfortable and stress-free as possible.
In 2016, as part of our ongoing modernisation, we re-purposed our holdings into a two-surgery practice, and we have recently added a new third surgery to accommodate the increased demand for our services.
Our dedication to continuous modernisation and using the most up-to-date treatments and techniques ensure you receive the best care available.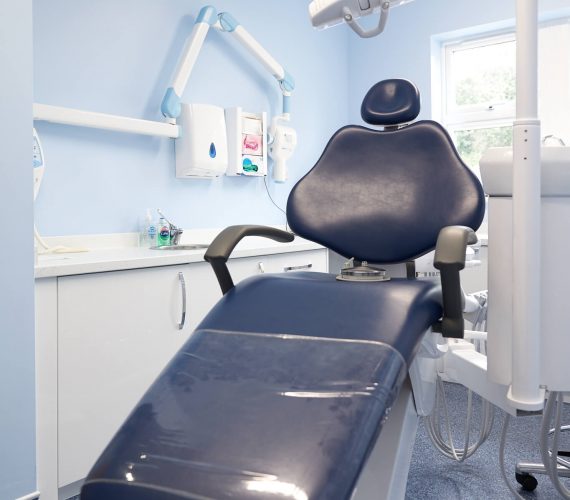 Surgery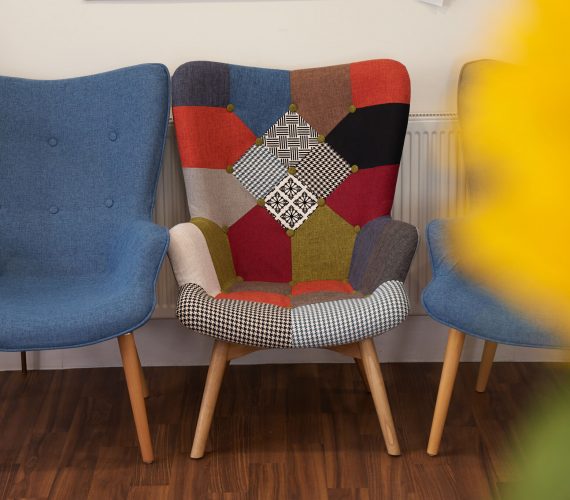 Reception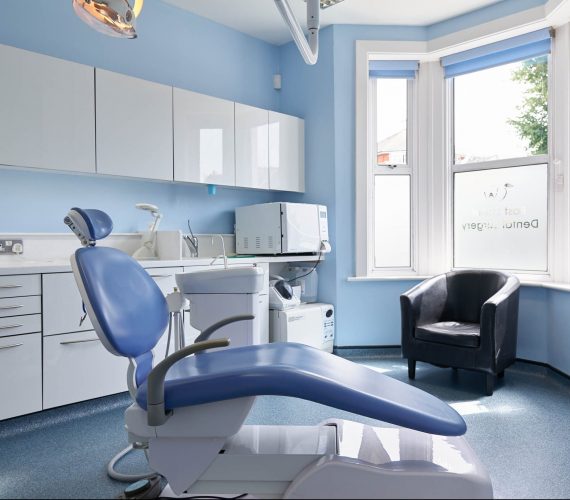 Surgery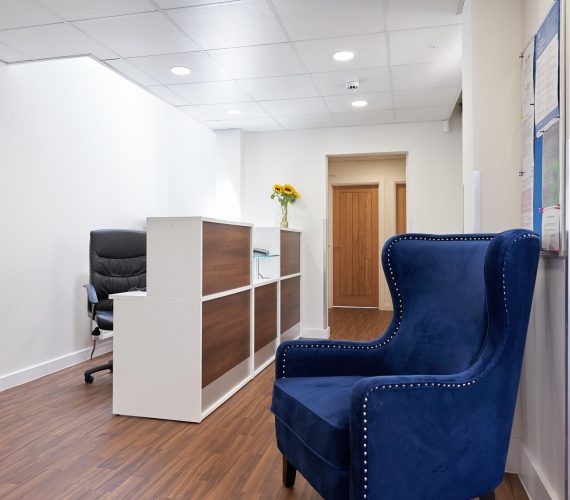 Waiting room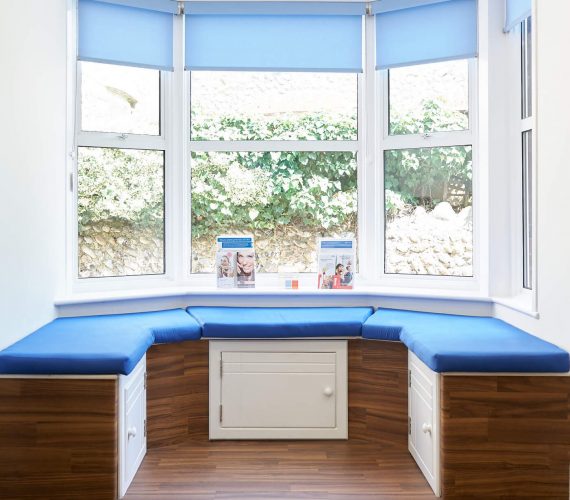 Waiting room
Dr Pawanpreet Kaur, Principal Dentist
GDC No: 164581
With a soft touch, engaging personality and attention to detail, Dr Pawanpreet Kaur prides herself in establishing a natural rapport with her patients. She truly believes in patient-centred care in which she will work with you to choose the treatment that best suits your needs.
Although, her family may argue that she started her career in dentistry at age seven when she helped her younger brother pull his loose baby teeth!
Dr Kaur has been practicing for over 20 years, having originally qualified in Punjab, India. She moved to the UK to join her husband, who served in Her Majesty's Royal Navy and Royal Marines. She practiced mainly as NHS dentist in Birmingham before moving to Arun area in early 2014. She has an extensive following that includes moms and dads, toddlers and grandparents.
Always an artist at heart, Dr Kaur found the perfect balance of dentistry and design when she bought East Street Dental Surgery in 2014 -she practices with a discerning eye for detail and ambition for patient satisfaction.
Dr Kaur is committed to mentoring continuing education of young dentists and dental nurses. She is an approved trainer by NHS to enable dentists to work in NHS. She has done this on volunteer basis hence saved tens of thousands of pounds to NHS. She is also committed in supporting local youth by mentoring them to qualify as dental nurse through Dental Nurse Apprenticeship route.
Anuradha Klair, Associate Dentist
GDC No. 275940
Dr Klair qualified to practice dentistry in the UK, after passing her Statutory Exam in 2017. Previously, Dr Klair had qualified in India. After joining her husband in Isle of Man, Dr Klair worked there briefly before moving to West Sussex. Since 2018, Dr Klair has worked in the local area and gained a reputation as a very approachable dentist who is always willing to listen to anyone's concerns.
Dr Klair's believes that a healthy mouth promotes whole-body health and enjoys attending dental courses focussed on preventative care and minimally invasive treatments. Her practice philosophy is to treat patients with the care and respect she would give to her closest friends and family.
Dr Klair lives in Littlehampton area with her husband and two years old son. In her free time, she enjoys reading, baking and stroll at the beach with her family.
Nicki Diggens, Head Dental Nurse
GDC No: 260719
Nicki has worked in local dental practices for many years. She has been longstanding member at East Street since 2015, and can often hear her giggling in the surgeries. She loves being part of the dental team where patient care is of utmost importance. Nicki enjoys the wide range of treatments we offer and is particularly interested in surgical procedures. She enjoys looking after the patients and providing a friendly and efficient service.
When Nicki is not working, she is a busy mum of two young children so after the taxi duties, she looks forward to the weekend when she can enjoy Bombay Sapphire!
Luan, Receptionist
Luan has many years of experience working as receptionist and practice manager with both, NHS and private dental surgeries in our local area.
Luan enjoys providing a friendly welcome on our reception team. She is calm, caring and approachable. Luan has great interpersonal skills and enjoys making patients feel at home. Outside of work, Luan enjoys theatre and catching up with her friends. Luan is well-travelled, and has almost seen most of the world!
Sue Kirkwood, Dental Nurse
GDC No 155654
Sue qualified as dental nurse in 1999 and has worked in several local practices before joining East Street Dental Surgery in 2017.
Sue has huge experience in all aspects of general dentistry, and enjoy assisting in all the treatments we offer, but particularly enjoy extractions!!
In her spare time, Sue enjoys gardening and playing word games. She is also particularly passionate about animals, wildlife and nature.
Lauren Brennan, Trainee Dental Nurse
Lauren is a trainee dental nurse and joined the practice in early 2021. Lauren is working towards her qualification and is enjoining learning about all aspects of dentistry. It's her keen interest in helping patients that drives her to work both, at reception and surgery; giving our patients compassionate care.
Having recently passed her driving licence, Lauren enjoys meeting friends in her spare time!